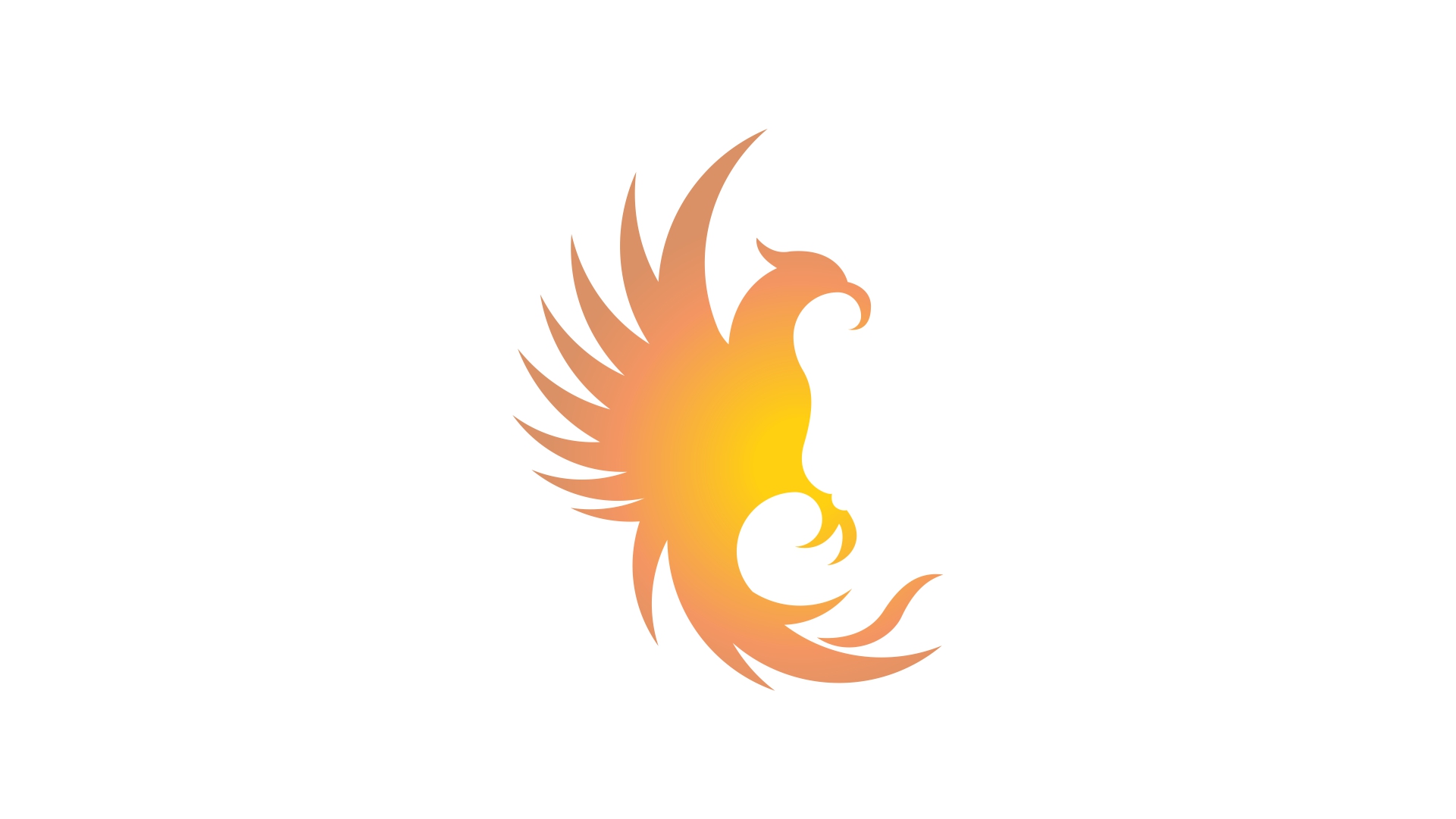 "Training for The Storyteller" is focused on developing the Person telling the Story.
A small cohort with a maximum of 12 people will work together and one-on-one with David to transform the way they use their body and voice. They will achieve the "Rock-Plant" mode of storytelling that David describes in the video below.


Learning Outcomes of "Training for The Storyteller" include:
The ability to enter a state of calm presence whenever you choose. A feeling of belonging wherever you go.
Accessing delight and positivity with any situation. Ability to see an opportunity and keep a steady and satisfying energy that can extinguish stress and despair.
Develop and use a navigation tool to help with decisions large and small.
Develop a "sense" with rooms of individuals and be able to meet them where they are.
Access deep wisdom and trust in the moment. No more fretting or mulling, become the person who can make decisions on the spot, and make the right ones.  
The Next TRAINING FOR THE STORYTELLER will begin in September, so make sure you fill out the questionnaire to be notified when enrollment opens
Starting in the Fall:
Those who would like to focus on how to create and tell restorative stories can enroll in TRAINING FOR TELLING THE STORY

A few Particulars:
Each training meets for a 12-week block alternating between 90 minute small group gatherings one week, and 20 minute individual consultation with David the other week.
TRAINING FOR THE STORYTELLER cohort meets Tuesdays at 8PM ET.
We use the Zoom webinar password protected platform. 
All group sessions are recorded if you miss a session or want to watch it again.
We have a community forum where we share our experiences and be in support of one another.
Group and Individual Meeting Time and Dates posted in August
Our Refund Policy
If your circumstances change and you will not be able to attend the training that you enrolled in, we have the following options:
Cancellations made within 30 days of purchase:

We can offer a refund of your payment less $250 which we applied to save your spot.
Cancellations made after 30 days of purchase:

We can apply your payment toward your enrollment in a future session.



Check your inbox to confirm your subscription