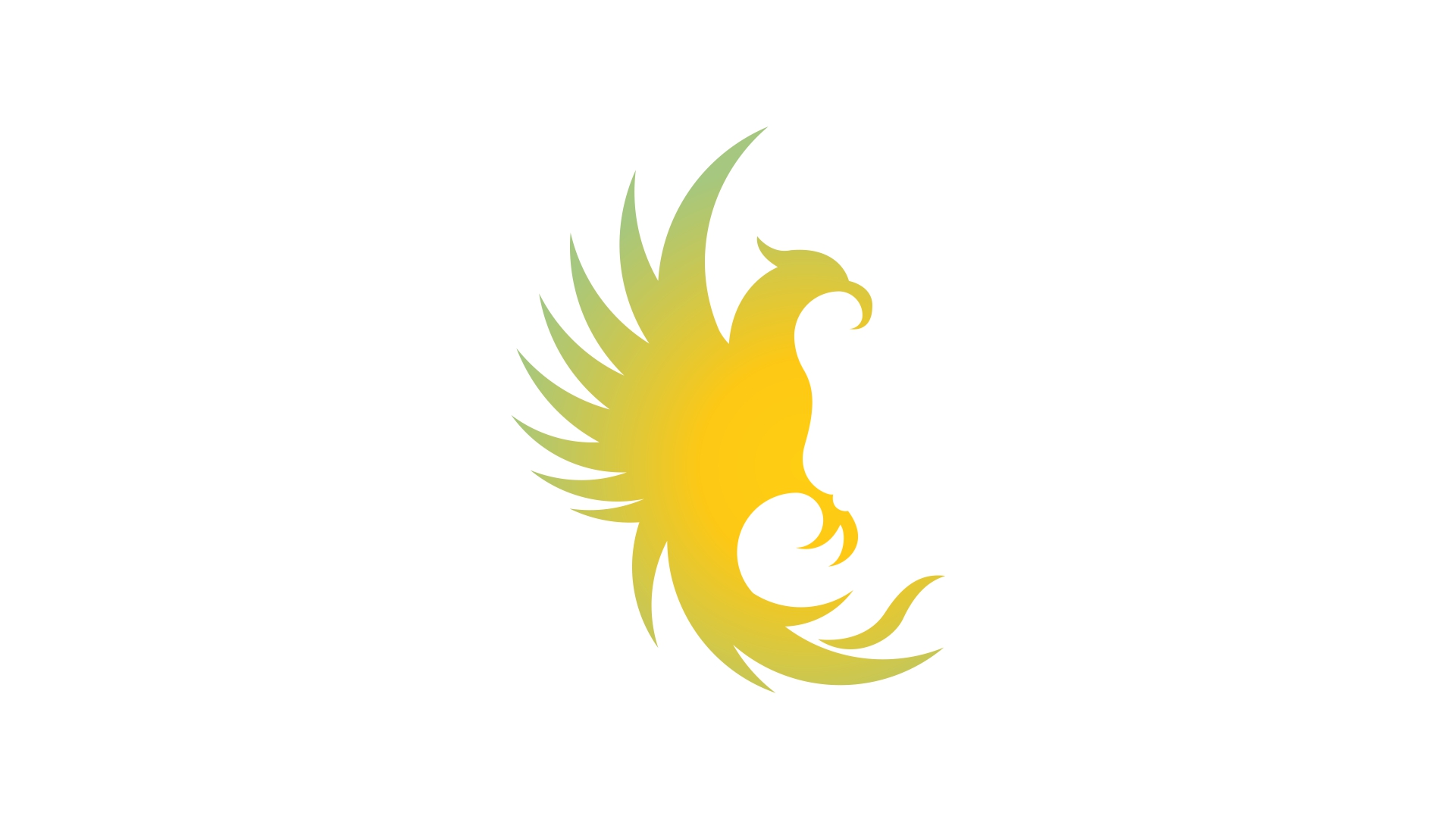 Level Two is focused on finding the right story and then telling it masterfully.
A cohort of 10 people will work together, one-on-one with David as well as members of the faculty to find the right content and tell it well.
Learning Outcomes of Level Two include:
Recognizing when you are in your own way and how to become invisible.
Understanding the four temperaments and practically applying that understanding.
An introduction to the twelve different storytelling strategies and how to use them.
Understanding the difference between the beginning, middle, and end of a story and unique skills needed for each.
A deeper understanding of "Inspiration" and how to use it.
Starting in 2023
Students who are ready for Level Three can focus on the Room
Check your inbox to confirm your subscription