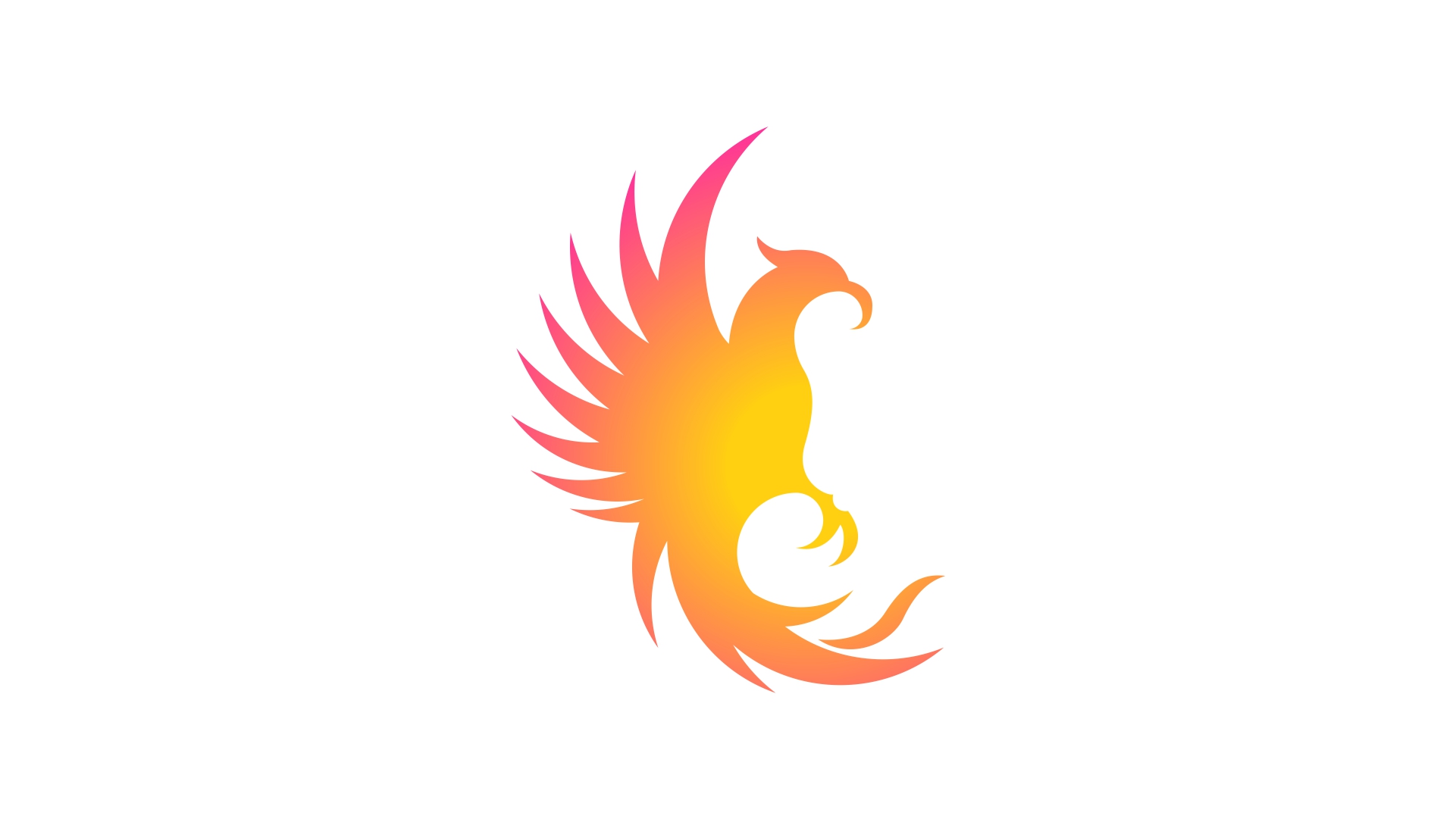 Level Three is focused on meeting the needs of the listeners.
A cohort of 10 people will work together and one-on-one with David and members of the faculty to help the storyteller adapt to all rooms.
Learning Outcomes of Level Three include:
Develop an appreciation and reframing of making mistakes.
Deepen your empathy and learn how to properly contain it.
Entering every environment and meeting every group of people with a sense of possibility and magic.
Navigate surprises with grace and make decisions with confidence to meet those surprises.
Practice with instructors how to adapt RS to your community as well as how to become a teacher of RS. 
Check your inbox to confirm your subscription